ELEVATING YOUR DATA & WEB HOSTING EXPERIENCE
For the first time, so many options, Datacenters, networks & services are integrated in a system to serve all web hosting need

We turn the world "upside down"
to find new popular TLDs and offer them to you with the most innovative services at the best prices of the market through the unique internet services management system, the easy.gr.
more...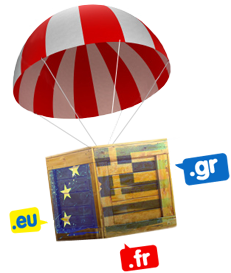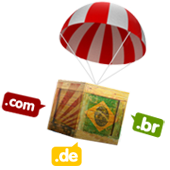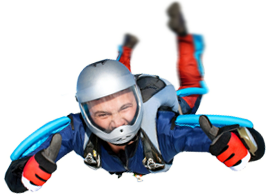 DOMAIN, HOSTING, WEBSITE, TELEPHONY
From 1992 until today, our passion for quality, respect for the consumer, professional consciousness and our anthropocentric nature are the main elements that define our daily work for the best service and our stay at the cutting edge of technology.














A WorldWide telephony Service is now available in Greece.
Communication without limits, without contracts with innovative services.
Get a local number in any city in the world and talk Free without limits!
WEBSITE (Design, Security, Promotion)
Here you will find everything you need under a single management system for a stable, reliable and simultaneously creative presence in Internet expanding your customer base in all latitudes and longitudes of the earth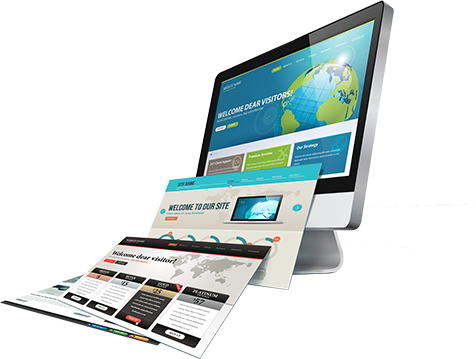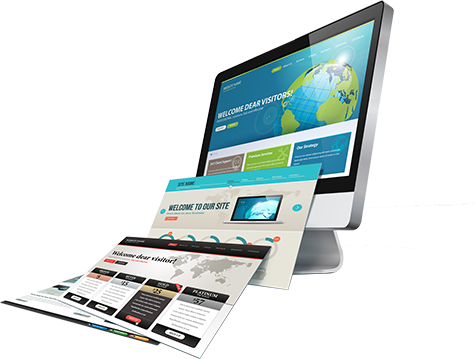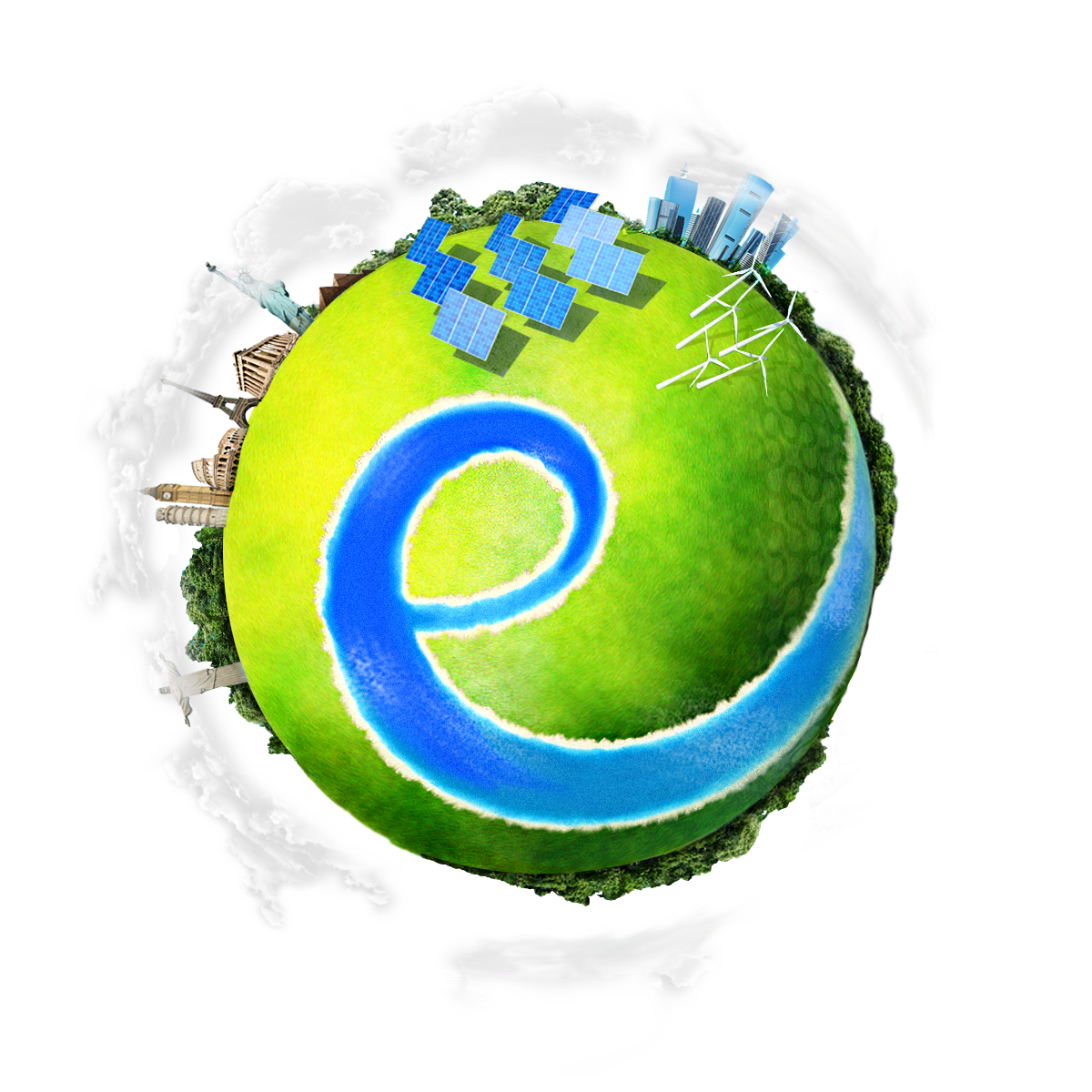 When the experience becomes the ultimate tool for managing all Internet services under a central Controlpanel
the easy way to buy them, the easiest way to manage them